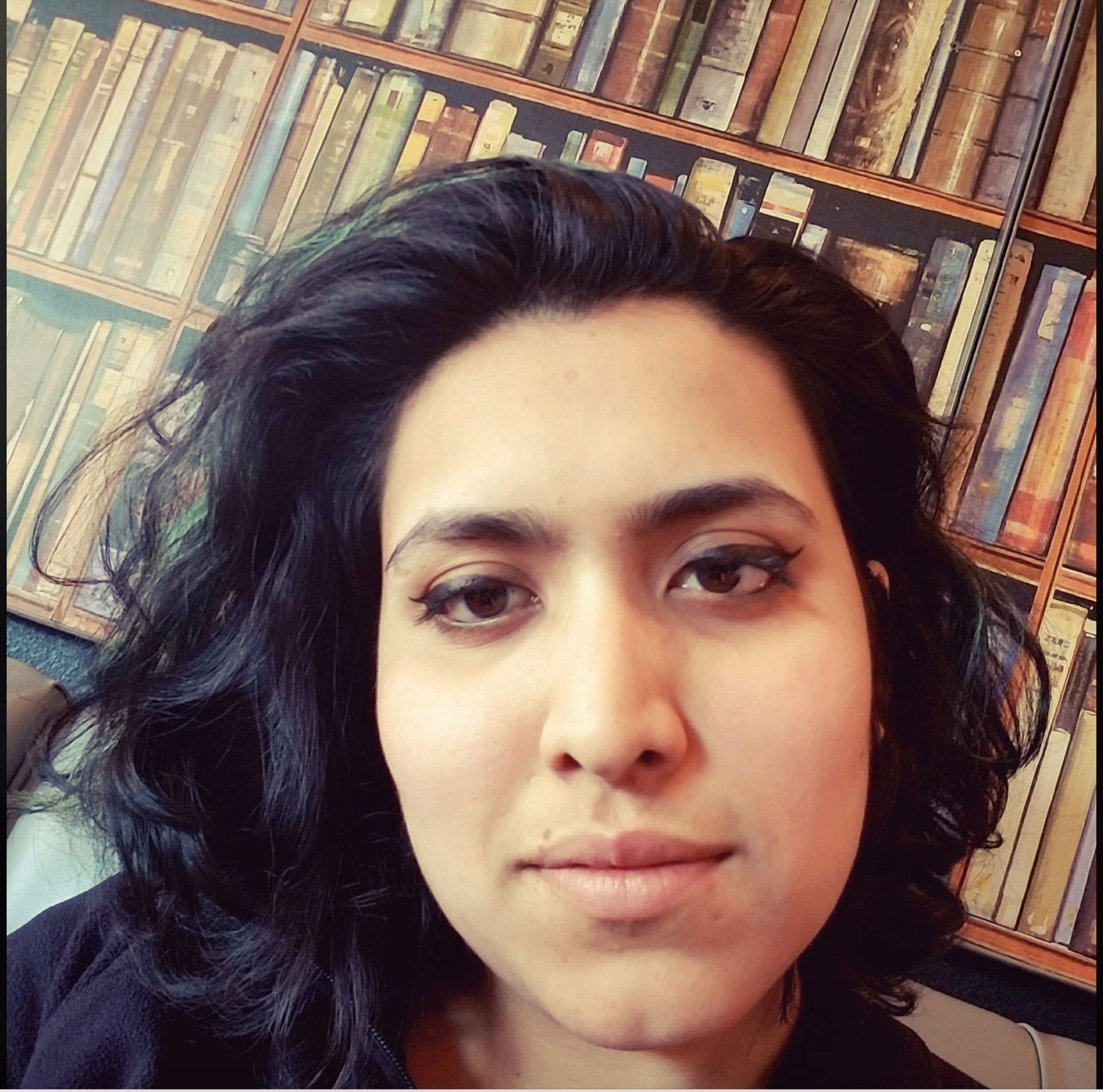 named after the river that flows  through India, and well known for its strength and versatility. Like the river, my designs flow with my own original imagination, and creativity. When creating designs, I always try to think ahead while trying to push the limits of what is possible. 
Graduation: June 2016  
California State Polytechnic University, Pomona
Bachelors of Art
Environmental Design
Carol Joyce Award for the Arts

June 2016-Present
IIT POWAI Alumni Center/Fundamentics Magazine. Mumbai, India
Freelance Illustrator                                        
    •Commissioned to create illustrations for the award winning university magazine Fundamentics.
September 2009- Present
Desert Sands Unified School District. Palm Desert, California  
Graphic Designer/Teacher Assistant/Volunteer/Substitute Teacher
       •Helped with administrative work by creating forms/documents, filing.
       •Created learning material through use of graphic design and animation

Februrary 2018-March 2018
KMIR News Station. Palm Desert, California                                                                                                   
Master Control Operator                                       
        • Responsible for monitoring the quality and accuracy of the on-air product, ensuring the                          transmission met government regulations, troubleshooting equipment malfunctions, and                        preparing programing for future playback.
September 2016-November 2016
Whole Foods Market. Palm Desert, California                                                                                                             
Customer Service Member/Back-Up Sign Maker   
         •Interacted with customers while making sure everything ran smoothly by cashiering, stocking,               and filing.                                  
        •Worked with lead sign maker in creating the stores signage and advertisements.
June 2013-September 2013
All Desert Wellness Center. Palm Desert, California                                                                                                                
Intern/Receptionist/Teacher assistant                                          
         •Helped advertise the work place by creating flyers, posters and logo designs for classes and                art shows.

         •Aided teacher in teaching painting and drawing classes in groups 15 or more students                 from different backgrounds.
StoreLocal Client Project
Group Project/UX Designer
Winter Quarter 2016
UCR Chancellor Resident House 
Pomona 
Group Project/Motion Graphic Designer